Garden Bench
Made from a Sycamore tree from Cromarty that got struck by lightning. An ideal centrepiece for your garden.
£1,250
Infants Orkney Chair with sea grass seat in Red Oak
Gents Orkney chair
Infants Orkney Chairs with Sea Grass Seats in Driftwood Beech
Gents Orkney Chair in White Oak with a Danish Cord Seat and a Dark Finish
Old Gents Orkney Chair in Japanese Oak
Over 200 year old Refurbished Orkney Chair in Driftwood with a drawer.
Old Ladies Orkney Chairs in Japanese Oak
Infants Orkney Chair with sea grass seat in White Oak
Nest of stools
Bespoke Table in Orkney Sycamore
Orkney Table
Long Creepie in Honduras Pitch Pine
Creepie in Honduras Pitch Pine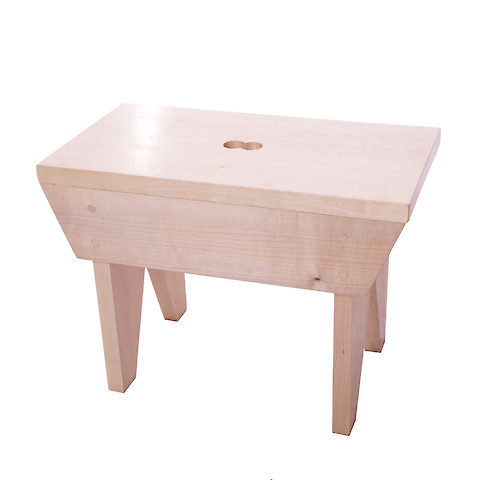 Creepie in Maple
100 year old Refurbished Stools
Orkney Table
Orkney Table
Orkney Table
Orkney Table
Orkney Table
Orkney Table
Orkney Table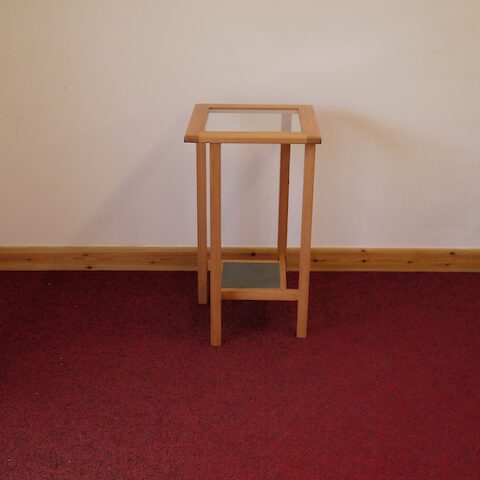 Orkney Table
Garden Bench
Driftwood Garden Bench