100 year old Refurbished Stools
These Stools are around 100 years old and we have done a general clean up of the frames and put in new sea grass. The price is £150 each Stool.
£150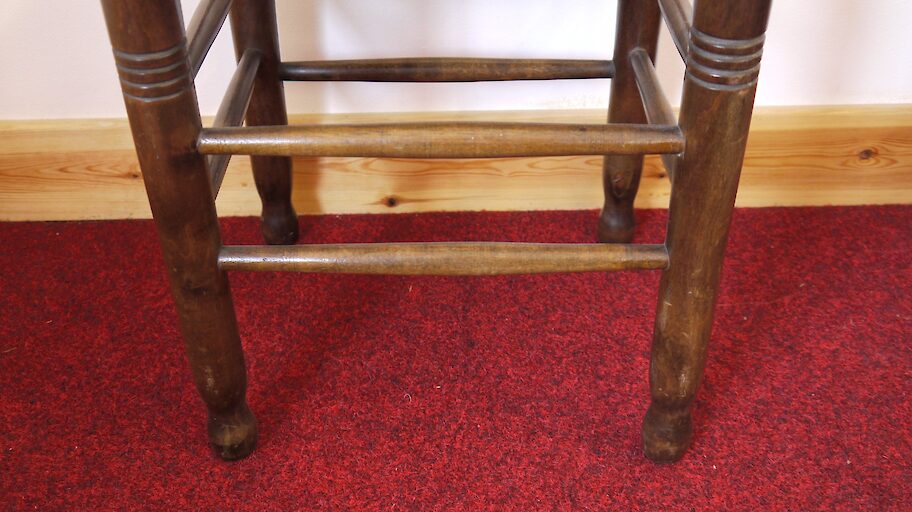 The dimensions of the taller, darker Stool are H: 390mm, W: 320mm, D: 270mm. The dimensions of the smaller, lighter Stool are H: 305mm, W: 300mm, D: 300mm.